The world's first Kama Sutra designed to help you look for early signs of cancer — on someone else.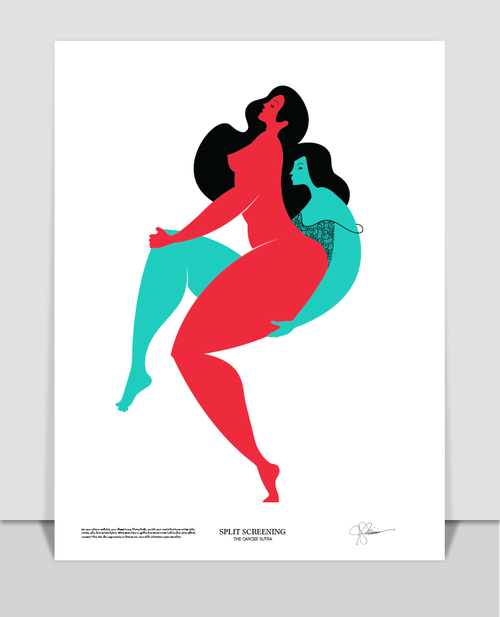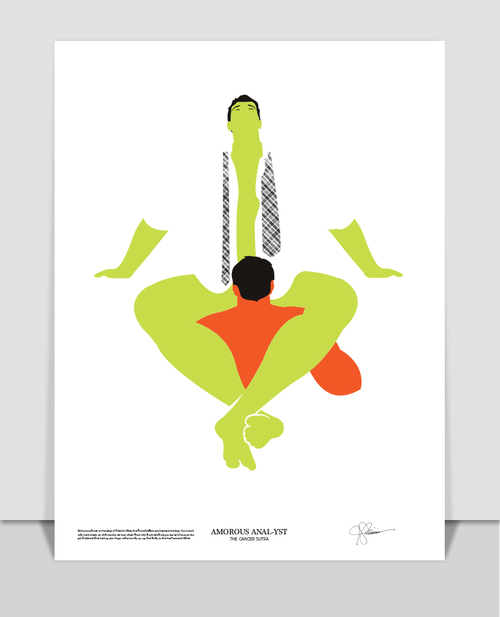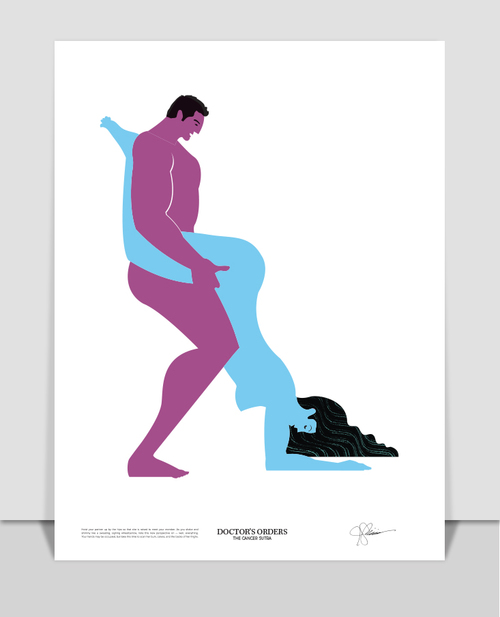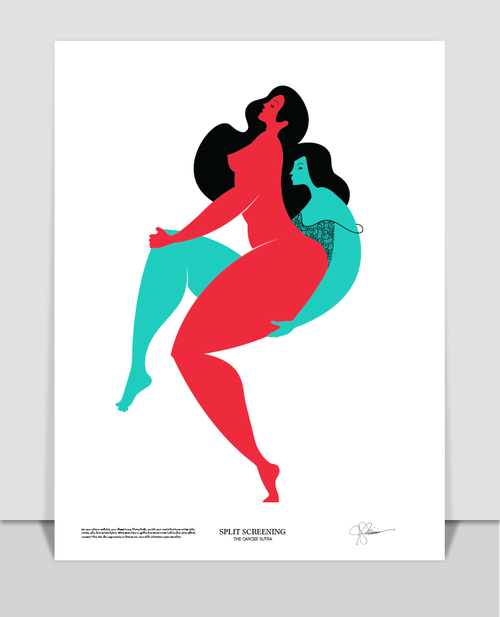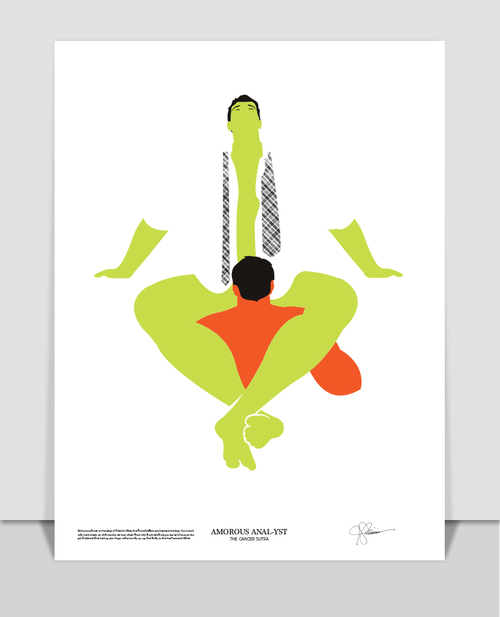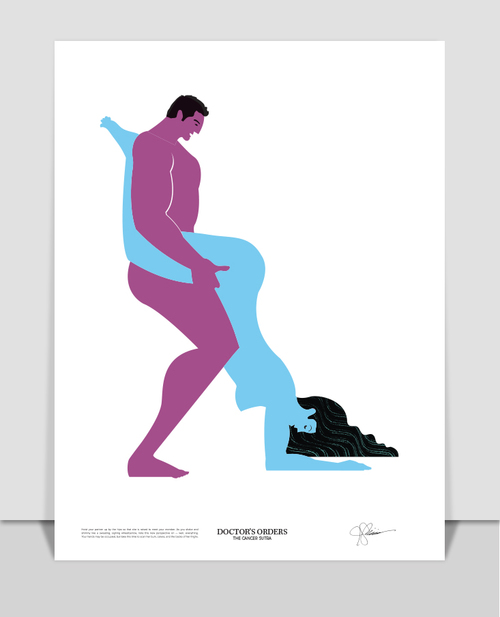 The earlier you detect cancer, the greater the chance of treating it. But, despite this fact, few people check themselves regularly enough.
So, we got people to check each other. Introducing The Cancer Sutra. 32 positions, covering a range of partnerships (Male/Female, Male/Male, Female/Female) spread out over four types of cancer – breast, skin, prostate, and testicular.
Appearing as a website, E-book, and available for purchase as limited edition posters, The Cancer Sutra set out as a reminder to get yourself checked regularly, check yourself regularly, and, of course, check your partner. As many times a night as you can manage.
As featured on Mashable, Buzzfeed, DesignTaxi, Distractify, and Metronews.
Within the first 36 hours of launch, the campaign had made over 20 million impressions, and had over 500,000 page views on CancerSutra.com. All with no advertising or budget
Awards:
x Silver Cannes Lion
Credits:
Illustrator: John Solimine
Art Directors: Hunter Hampton, Madeline Malachowski
Copywriter: Jeph Burton